What will Stephanie do first?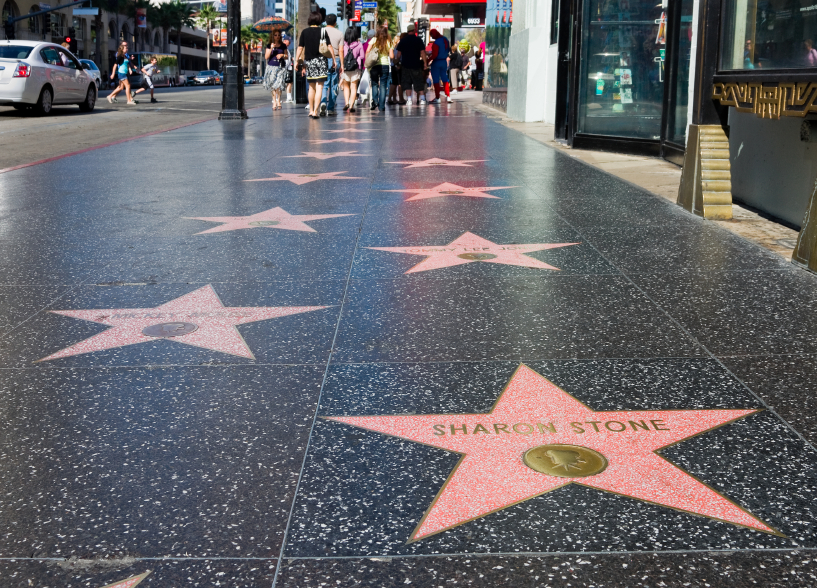 Stephanie會先去做什麼?
換錢
租車
去海邊
Keywords
exchange money 兌換貨幣
rental car 租車
Script
Stephanie: I'm so happy to be in Southern California, Angela. Thanks for meeting me at the airport.
Angela: No problem. Let's exchange some money here first, and then I'll drive you to the rental car place.
Stephanie: That sounds great!
Script Translation
Stephanie: 表妹,我真高興來南加州玩。謝謝你來機場接我。
Angela: 別客氣。我們先在這裡換些錢,然後我載你去租車。
Stephanie: 這個主意很棒。

Angela: 別客氣。我們先在這裡換些錢,然後我載你去租車。
Stephanie: 這個主意很棒