CV is the abbreviation of which two words?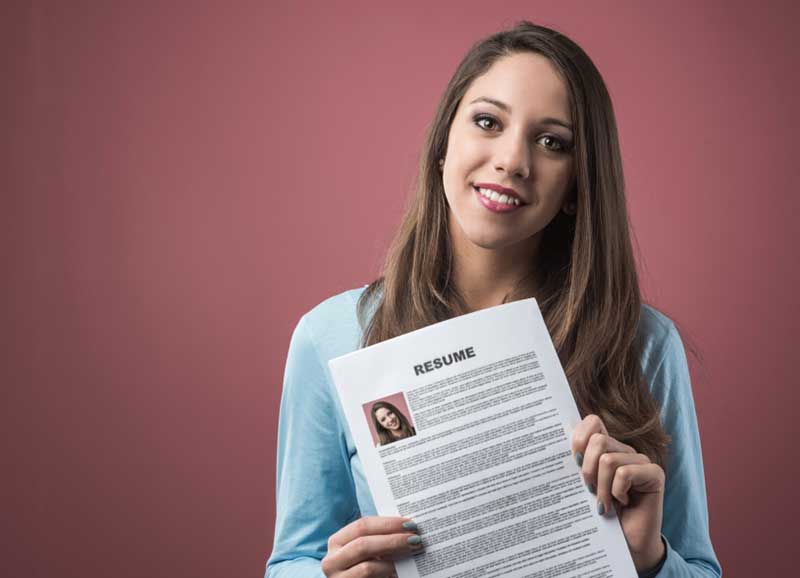 CV是哪兩個字的簡寫?
公司員工旅遊
目前職缺
變動成本
個人履歷
Reminder
永遠的朋友,空中英語教室! 逛逛eShop 商城
Follow us on 訂閱我們:


Website 官網


獨家生字卡內容,只在Facebook!電腦版Facebook & Facebook手機APP


加入LINE 每日英文, 手機直送,免費學!


Instagram 曝光老師們辦公室生活!sc.friends


空中英語教室 APP家族;七千單字大熱賣!㊝
Shopping 買買東西:
【空英商城】 雜誌訂閱,現在好禮二選一(小編選了超可愛隨身碟)!用APP學英文,還可以聽不同語速,主動學習好來勁~
【LINE貼圖】 Oscar Owl 奧斯卡 & 他的好朋友 Suzy Sheep 蘇西羊
Learn more with Video Wall 更多免費英語教學:
【影音牆 Video Wall】漂亮的英語發音,實用的英文短句,跟著空英一起變強!
【每日廣播 Daily Radio】當天廣播,讓你免費收聽!快加入會員吧!

Explanation
選項C - Cost Variable
是故意用來誤導大家~ 正確說法應為 Variable Costs,指經濟學上的變動成本。
Script
對話範例
(over the telephone)
A: Hi, good afternoon.
B: Good afternoon. My name is Gordon Smith. I would like to apply for the marketing manager job position at your company.
A: I see. Mr Smith, can you please send us your CV via e-mail?
B: Sure! Can you give me the e-mail address?
A: Yes. The e-mail address is jobapplication@gmail.com.
B: Thank you for your help.
A: Please send it to us as soon as possible, and we will review your CV and contact you whether or not you are qualified for an interview.
B: Thanks! Have a good day.
A: Goodbye.
Script Translation
(電話上)
A:午安。
B;午安,我是哥登.史密斯。我想要應徵貴公司的行銷經理一職。
A:了解。史密斯先生,可否請您將履歷表用電子郵件寄給我們?
B:當然。那您的電郵帳號是?
A:好,我的電郵是jobapplication@gmail.com。
B:謝謝您的協助。
A:我們收到、審視後,會告知您是否符合面試的條件。
B:謝謝。祝您順心。
A:再會。