What does Stephanie want to see at Venice Beach?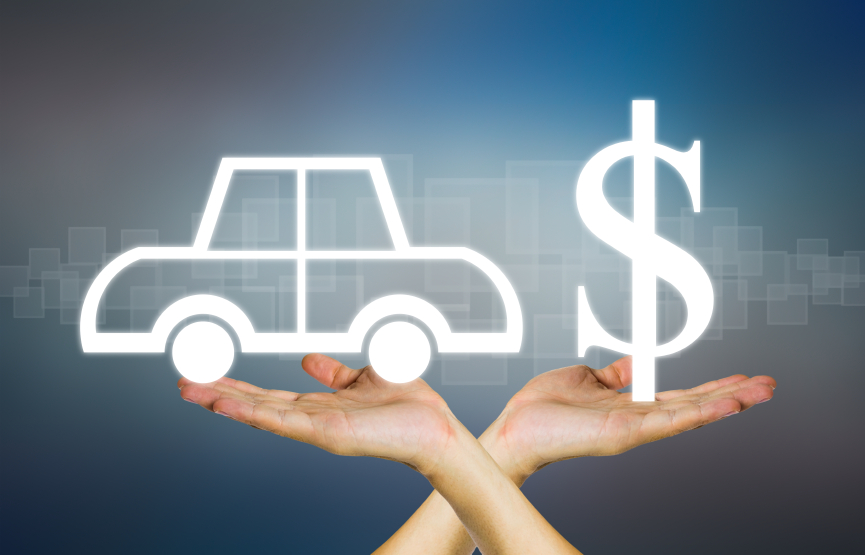 Stephanie想去維尼斯海灘看什麼?
行人散步道
敞篷車
衝浪者
Script
Angela: It's great to have you in Los Angeles, Stephanie. What do you want to do today?
Stephanie: Hmm... Let's go to Venice Beach. I have always wanted to see their famous boardwalk.
Angela: Good idea. Let's take your rental car. I'm so glad you got a convertible!
Script Translation
Stephanie,很高興你能來洛杉磯。你今天想做什麼?
Stephanie:我們去維尼斯海灘吧。我一直很想看看那有名的散步道。
Angela: 好主意。那我們開你租來的車。真高興你租了一輛敞篷車!