Where are Stephanie and Angela?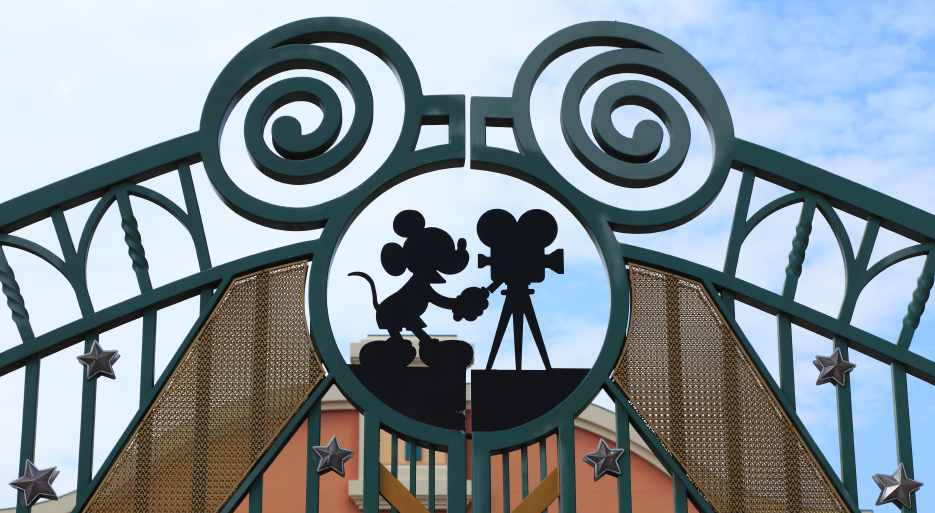 表妹人在哪裡?
購物中心
遊樂園
棒球比賽
Keywords
roller coaster 雲霄飛車
Script
Stephanie: I can't believe I'm really at Disneyland! I loved the Matterhorn ride! We don't have roller coasters like that in Taiwan.
Angela: Me too! Should we go on Pirates of the Caribbean next?
Stephanie: Okay, but after that let's go on It's a Small World. This truly is the Happiest Place on Earth.
Script Translation
Stephanie: 我不敢相信我真的來到迪士尼!我愛死了Matterhorn飛車。在台灣我們沒有像這樣的雲霄飛車。
Angela: 我也很愛。再來要不要去坐 Pirates of the Caribbean?
Stephanie: 好啊,不過之後我們去玩It's a Small World。那真是世界上最快樂的地方了。