What does Stephanie want to see before she leaves?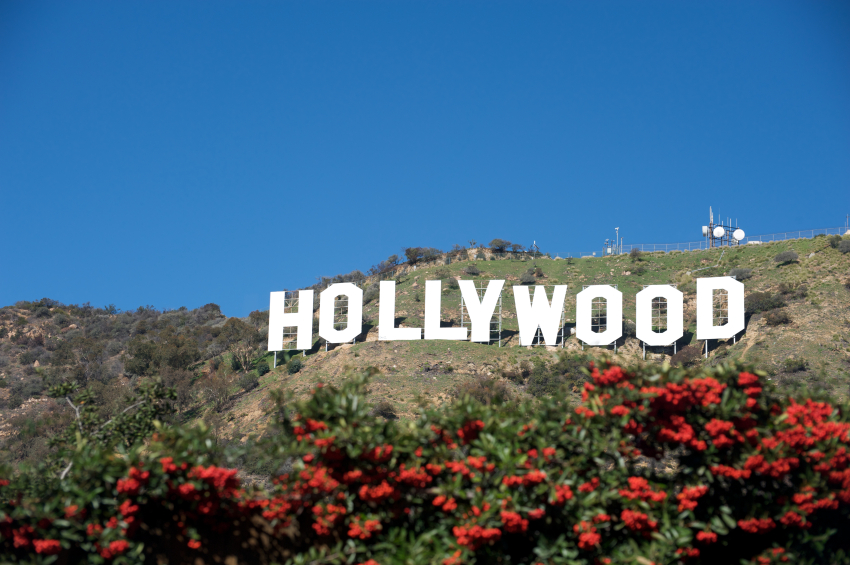 Stephanie走以前想看什麼?
高山
遊樂場
海邊
Keywords
Host 東道主
PCH 太平洋濱海公路
Surfers 衝浪者
Script
Stephanie: I can't believe my trip to Los Angeles is over. Thanks for being such a great host, Angela.
Angela: My pleasure. You have a few hours left. Should we go for one more drive?
Stephanie: Yes, down PCH(Pacific Coast Highway)! I loved watching the surfers.
Script Translation
Stephanie:真不敢相信我的洛杉磯之行已經要結束了。表妹,謝謝你熱情的招待。
Angela: 我的榮幸。你還剩幾個小時。要不要再開車繞最後一趟?
Stephanie: 好啊,開去濱海公路!我很喜歡看那些衝浪的人。